Forensic Consultancy & Expert Witness Services
The Consultancy specialises in defence review and offers a comprehensive approach to the assessment of evidence with fees that recognise that many clients will be funded through legal aid.
The Consultancy draws on over six decades of forensic science practice, management and research in several forensic disciplines all delivered at the highest level. It is recognised nationally and internationally as a leader in evidence review.
What sets the Consultancy apart is its expertise in the interpretation of scientific evidence and its possession of world-leading knowledge and experience of the scientific, legal, ethical and quality standards; non-compliance with which calls into question the reliability of scientific evidence.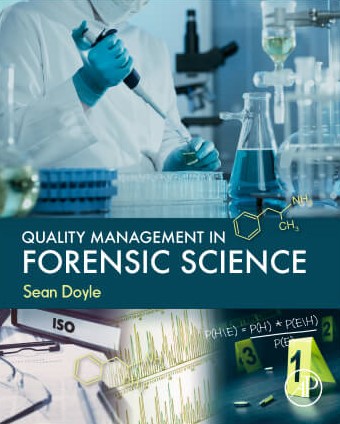 Quality Management in Forensic Science
The essential guide to the scientific, legal, ethical and quality standards which constitute the quality standards framework applying to the management, practice and delivery of forensic science.
"We approached Sean Doyle for an overview on forensic matters in the Scott Watson case. His research and investigative efforts were decisive. Highly recommended."
Scott Watson appeal team
"… your services were excellent and your conduct in court exemplary. I will have no difficulty referring you to others and/or utilising your valuable services again in the future."
Mansfield, Barrister
"Nothing you could have done better. I thought the report was excellent and certainly assisted my client. I hope to be in a position to instruct you again soon."
Mr Adam Foster, Solicitor